Nestcoin is a financial technology company that operates and invests in crypto-native products for everyday people in frontier markets.
In 2022, Nestcoin hired new employees and sought to successfully onboard them into the company. The process of onboarding new employees is common to most companies, however, Nestcoin's goal was to create an onboarding process that transformed their new hires into engaged and committed employees. To achieve their goal of making their new employees feel welcome, they sought to get merch.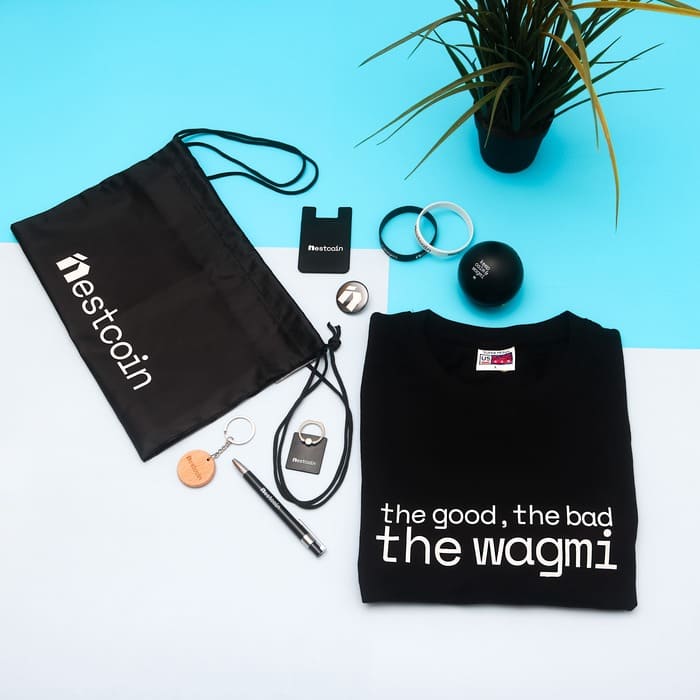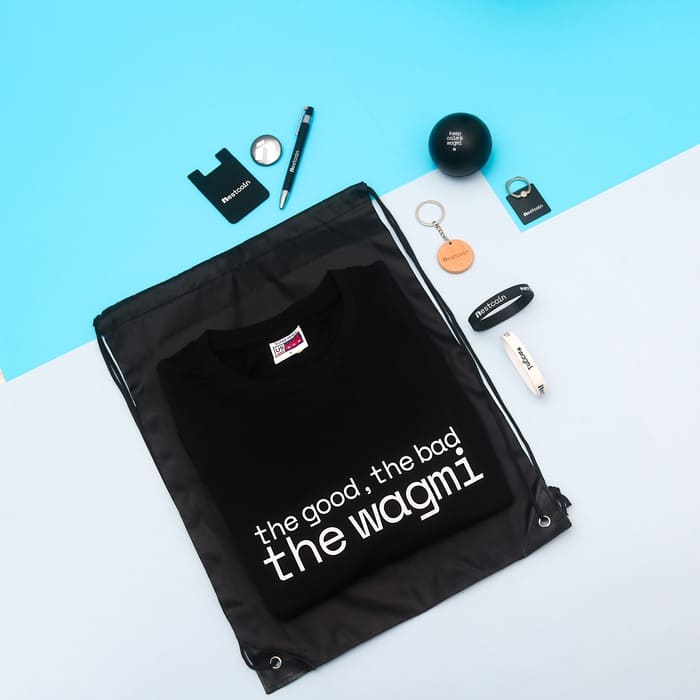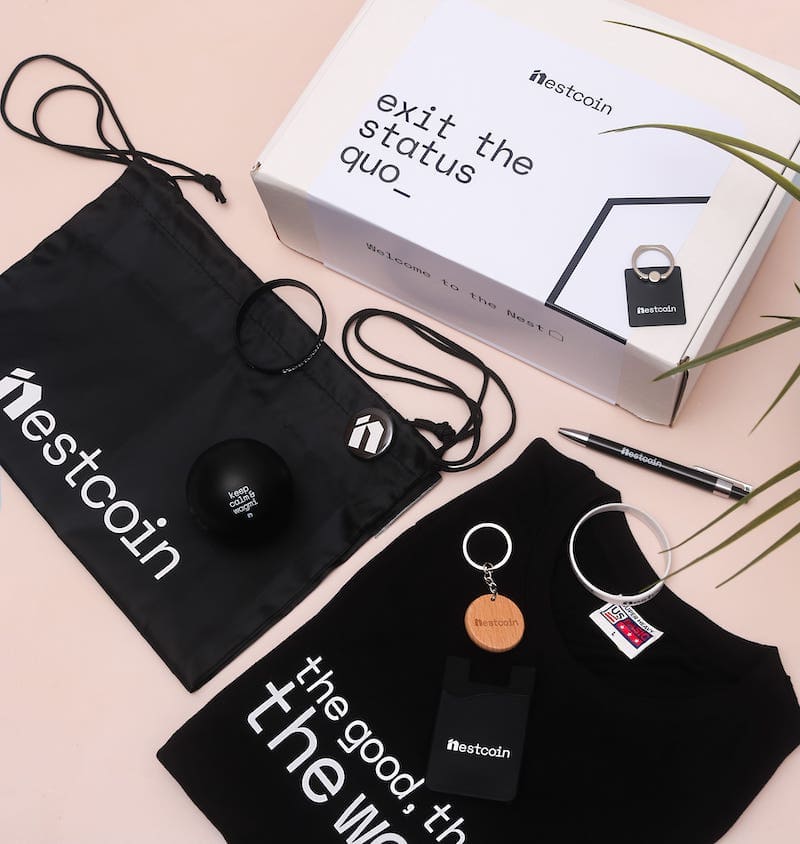 Nestcoin worked with WiiCreate to create merch for its new employees. For Nestcoin, it was important that the merch accurately reflected their brand persona and was effective for onboarding their new employees. Our team understood this and gave them a selection of items and branding options that met their needs. The result was a collection of merch items that was loved by the new and existing members of their team.
"We loved that there was an account manager that ensured that we got the perfect selection that matched our brand persona - and our use case. The intentionality was obvious and we liked that our project was getting the attention and expertise that it needed and not given generic solutions. We loved working with WiiCreate" - Feranmi Ajetomobi, Community Manager at Nestcoin
Merch as a Solution - Onboarding
An effective onboarding process can be the difference between having employees who are committed to your company and experiencing a high employee churn rate. Would you like to improve the onboarding process at your company? Let's talk