Spleet is a financial services platform that provides a complete rental solution for landlords and tenants. Through their services, they make it easier to rent a home in Africa. 
Spleet sought to get merch for its ambassadors and employees. The goal was to get merchandise that was modern and of the best quality. To create merch that met their standards, they partnered with WiiCreate.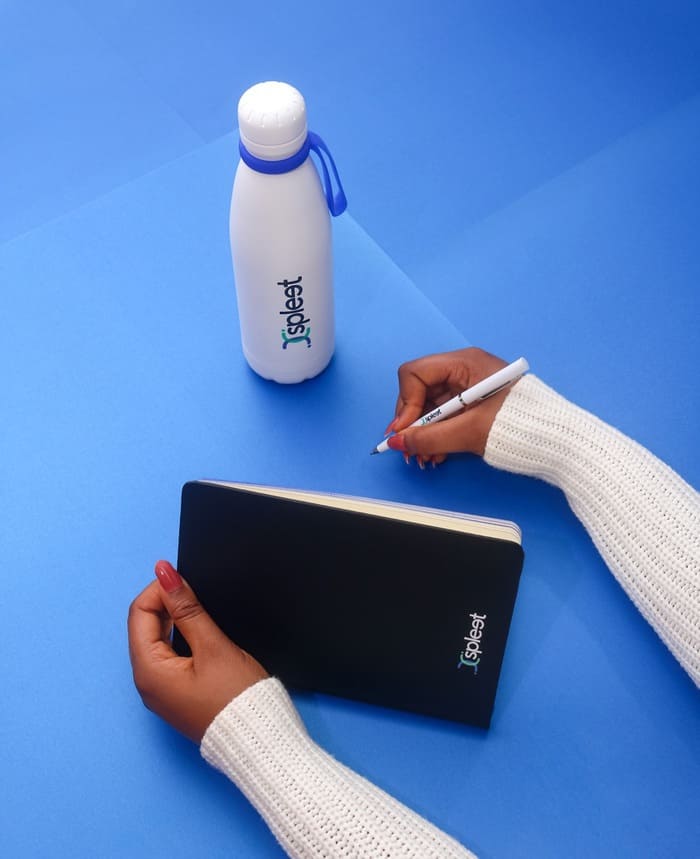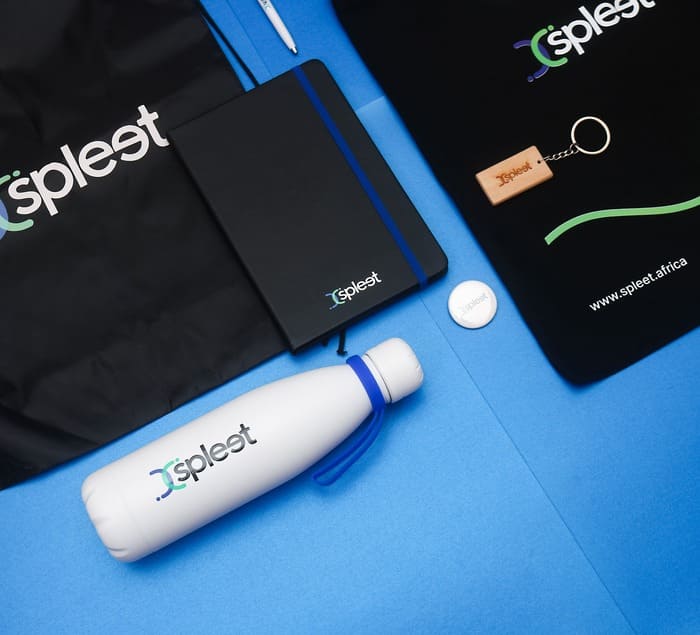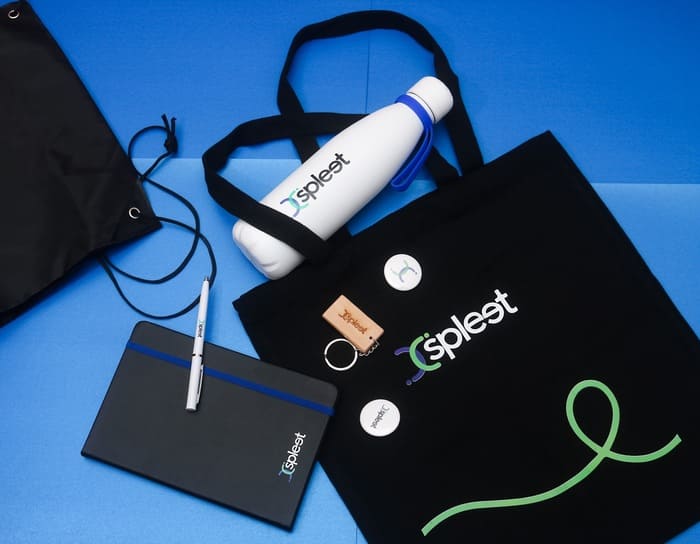 With our expertise, our team helped Spleet to select merch items that helped them connect with their target audience and build their brand awareness too. 
Take your brand visibility to the next level. Enter your email address and a merch expert will be in touch with you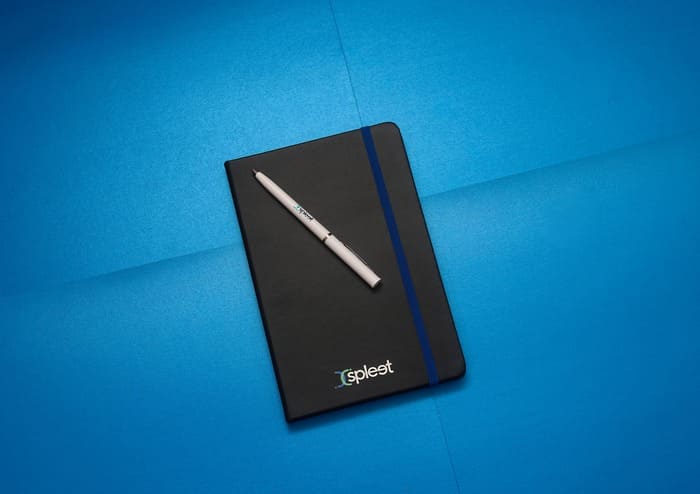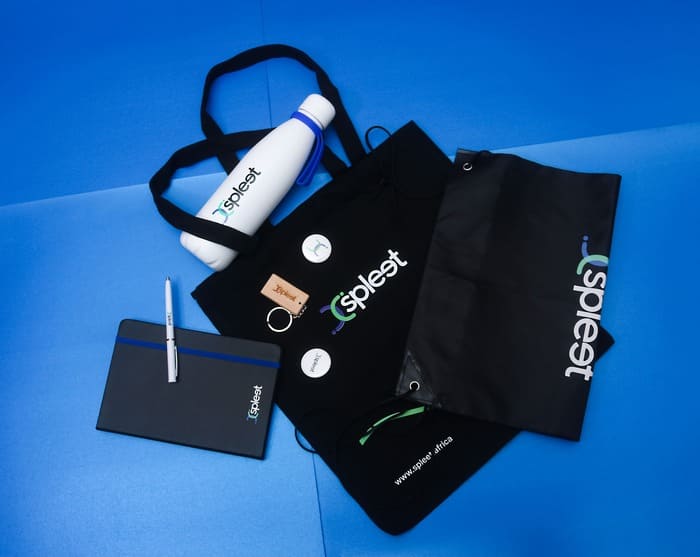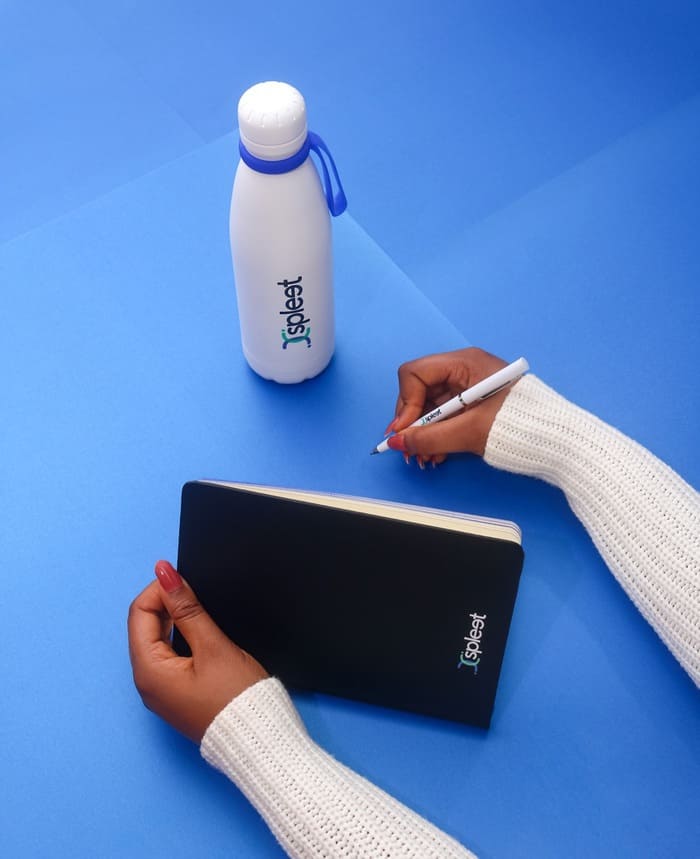 Merch as a Solution - Brand Awareness
Building awareness and visibility for your brand go beyond online advertisement and media placements. A more effective means of reaching a larger audience is by creating ambassadors for your brand. Spleet understood this and by giving merch to their ambassadors and employees, they effectively increased their brand visibility offline and online.