Helium Health; Africa's leading Healthtech provider, takes healthcare to the next level by applying and providing cutting-edge solutions to healthcare providers in Africa. We worked with them in 2020 to show appreciation to their customers for their support and patronage.
Over the years, Helium Health has been intentional in showing its employees, customers, and stakeholders how much it values them. In 2022, Helium Health sought to appreciate its employees and worked with us at WiiCreate to achieve this.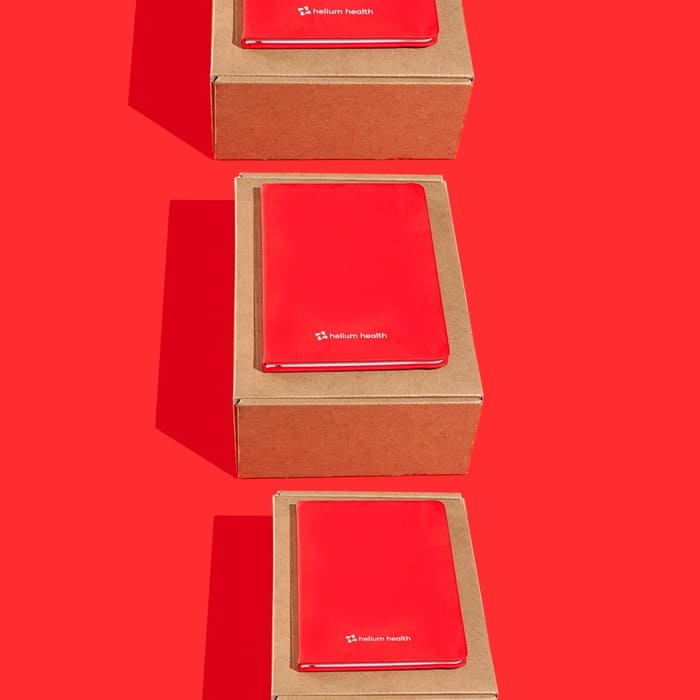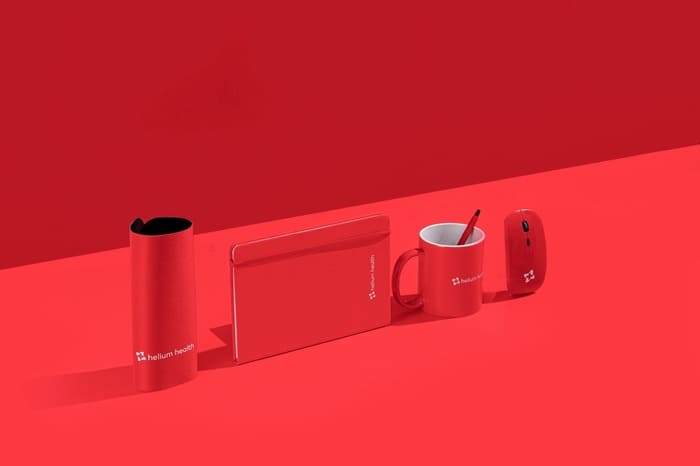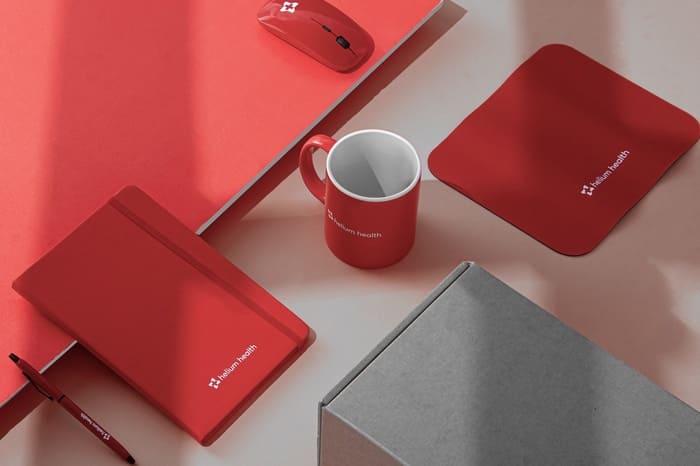 We also worked with them to celebrate their annual retreat and provided merch boxes to aid the onboarding of new staff. We continue to work with them to provide branded solutions that strengthen the bonds between them and their customers.
Wii are very particular about the how, the what, and when. Our goal is to partner with our customers to achieve their goals for every project.
Merch as a Solution - Employee Satisfaction
The services we provide to our clients depend on their needs. Here are some ways Helium Health used Wiicreate to express their gratitude to partners & customers.