KSB Technologies is a financial services company with a digital solution that enables its users to buy and sell gift cards, and pay bills with ease. 
In 2022, KSB onboarded new employees into the company. Their goal was to make the new employees feel welcome and help them blend into the company with ease. To achieve this, the team decided to get merch.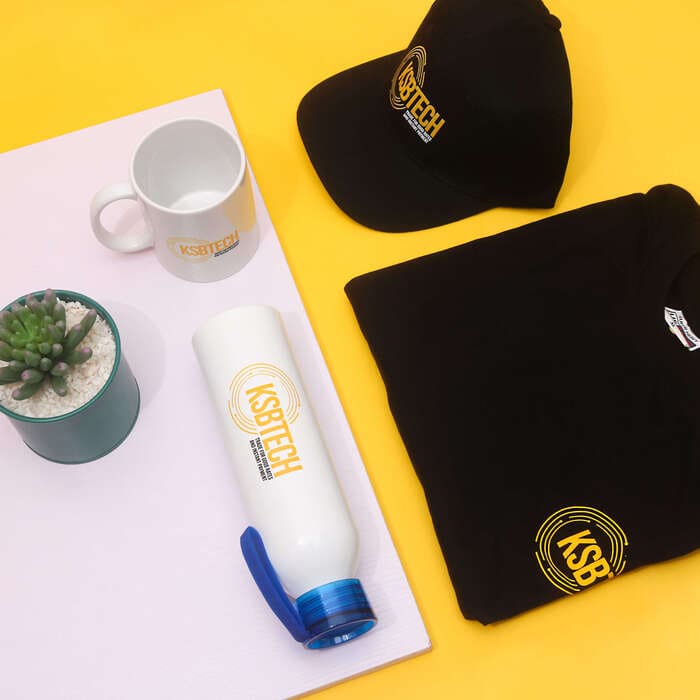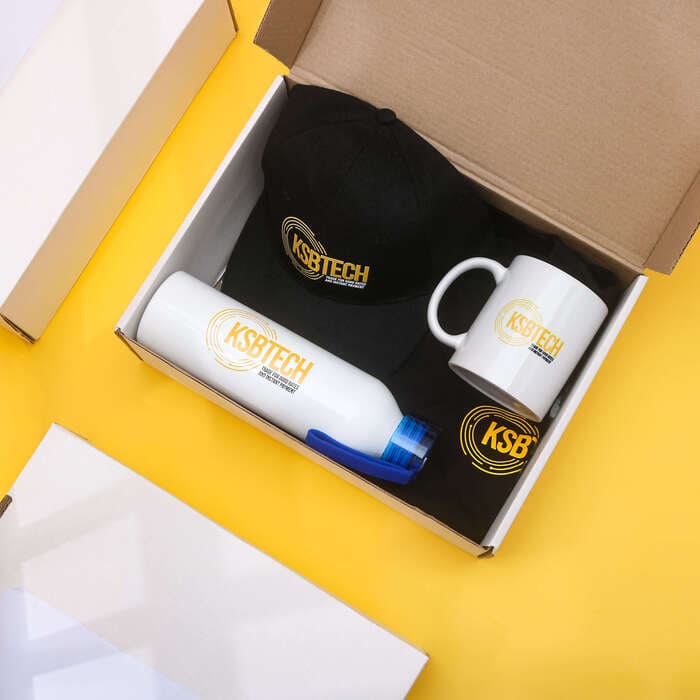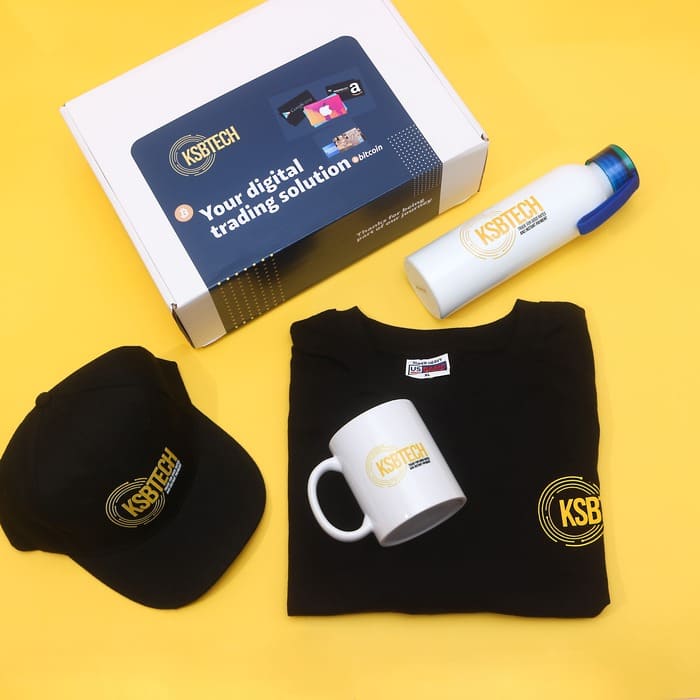 At WiiCreate, we understand that merch can be simple and unique. We intentionally created quality merch items that effectively reflected the beauty and uniqueness of the KSB brand. 
Merch as a Solution - Onboarding
When done right, merch can communicate your brand to your customers, employees, and everyone that matters. Make your brand tangible and memorable.