Clane is a financial technology company offering individuals and businesses digital payment services through a seamless and easy-to-use application. 
In 2022, Clane hired a new set of employees and sought to improve the onboarding experience for their employees. To make the new employees feel welcome, Clane decided to get merch. Clane's priority was creating merch items of the best quality, without exceeding their budget. This was where Wii came in.
We focused on uniqueness, utility, and style in selecting the right merch items for Clane. From our wide range of merch items, we created merch that was memorable, modern, and within Clane's budget.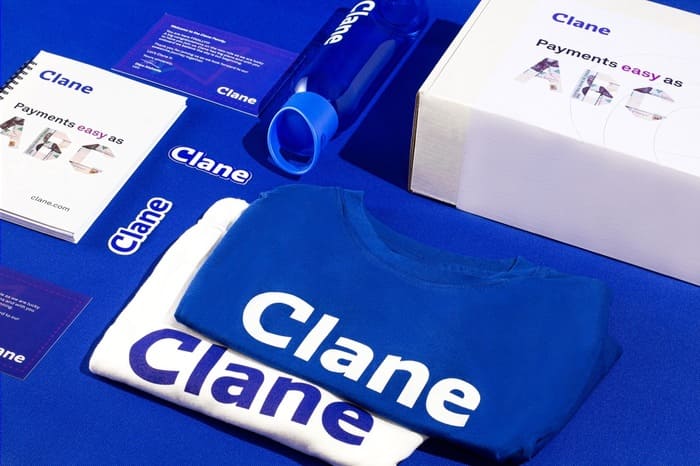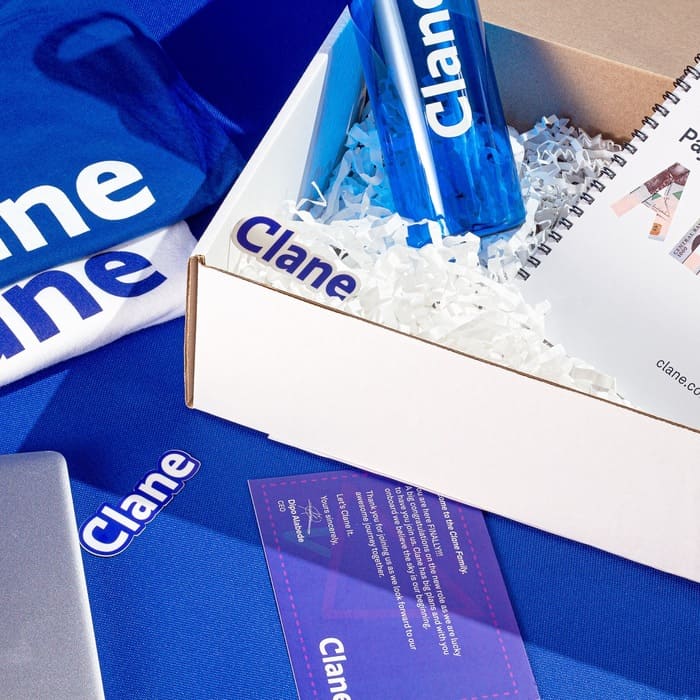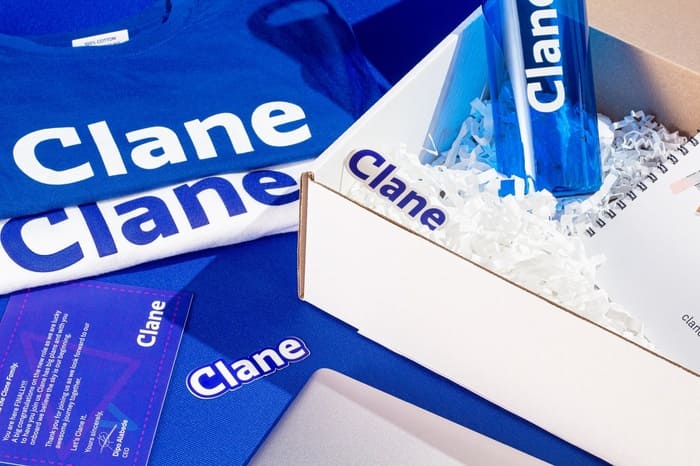 "They loved the merch items. Less than 24 hours after we delivered the merch boxes, they requested an additional set of merch boxes. It was that good!" - Ife, Account Manager at WiiCreate
Functional and Affordable
The best-branded merch can be aesthetically satisfying yet affordable and functional — however, it takes a lot of expertise and intentionality to make this possible. With the right partners, you can achieve more with your marketing budget. It is our goal at WiiCreate to help our customers achieve their goals efficiently.