Wirepay is a financial technology company that enables people to make seamless payments to people and businesses across Africa. 
 
In 2022, the company sought to make its brand identity tangible for its employees. They came to us because they realized the impact branded merchandise could have on how well employees of the company represented the brand.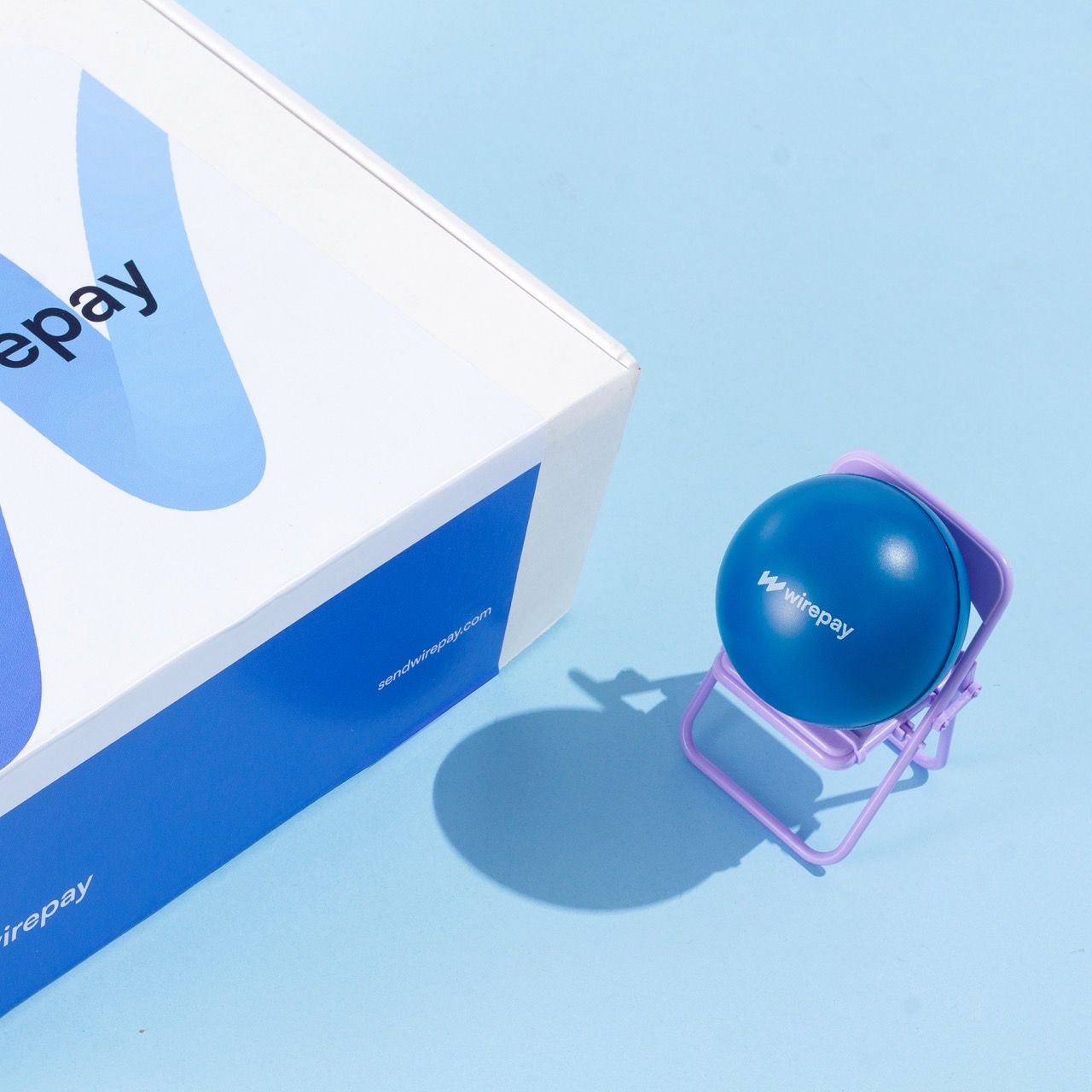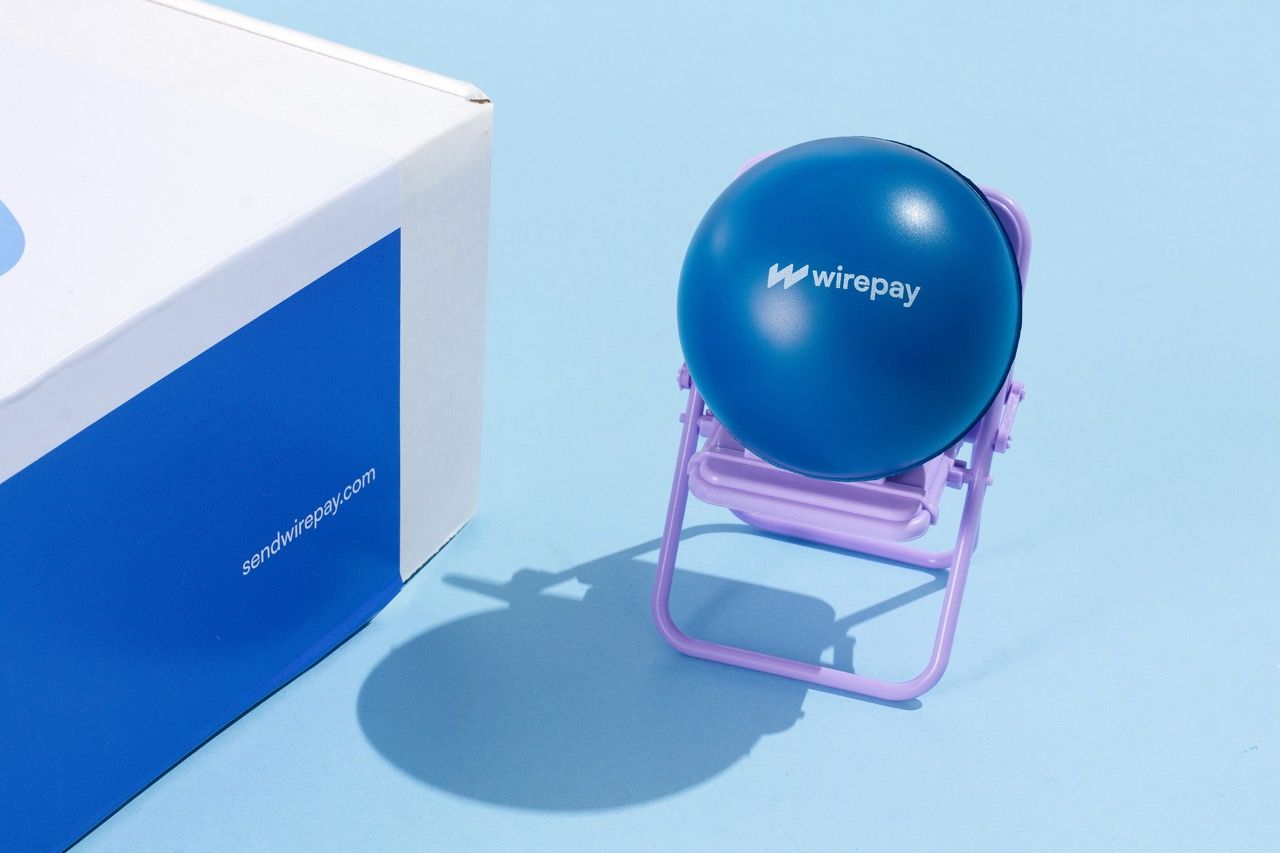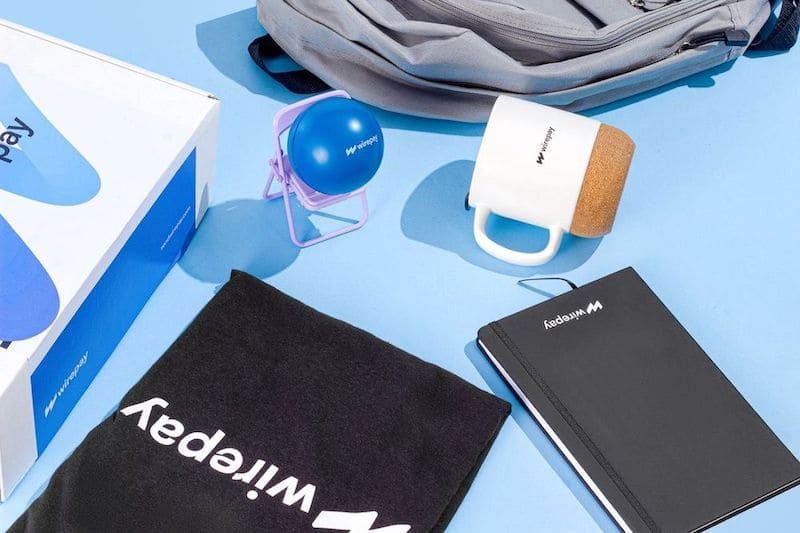 The onboarding process has a significant impact on how an employee feels about working for your company. New hires can absorb the culture, values, and identity of your company when the onboarding process is done correctly and with the appropriate tools. Because of this, when designing merch for employees, as we did for Wirepay, we make a point of choosing merch that is both practical and fashionable. 
A great first day is a foundation for a lasting and memorable employee experience. With merch, you can leave a lasting impression.
Merch as a Solution - Onboarding
An effective onboarding process can be the difference between having employees who are committed to your company and experiencing a high employee churn rate. Would you like to improve the onboarding process at your company? Let's help you achieve this.