Mono is a startup powering financial inclusion in Africa by offering its API which enables banks and other financial institutions to access their customers' financial data.
In 2021, Mono set out to appreciate its team members for their commitment and hard work. To do this, they decided to get merch. This is where Wii came in.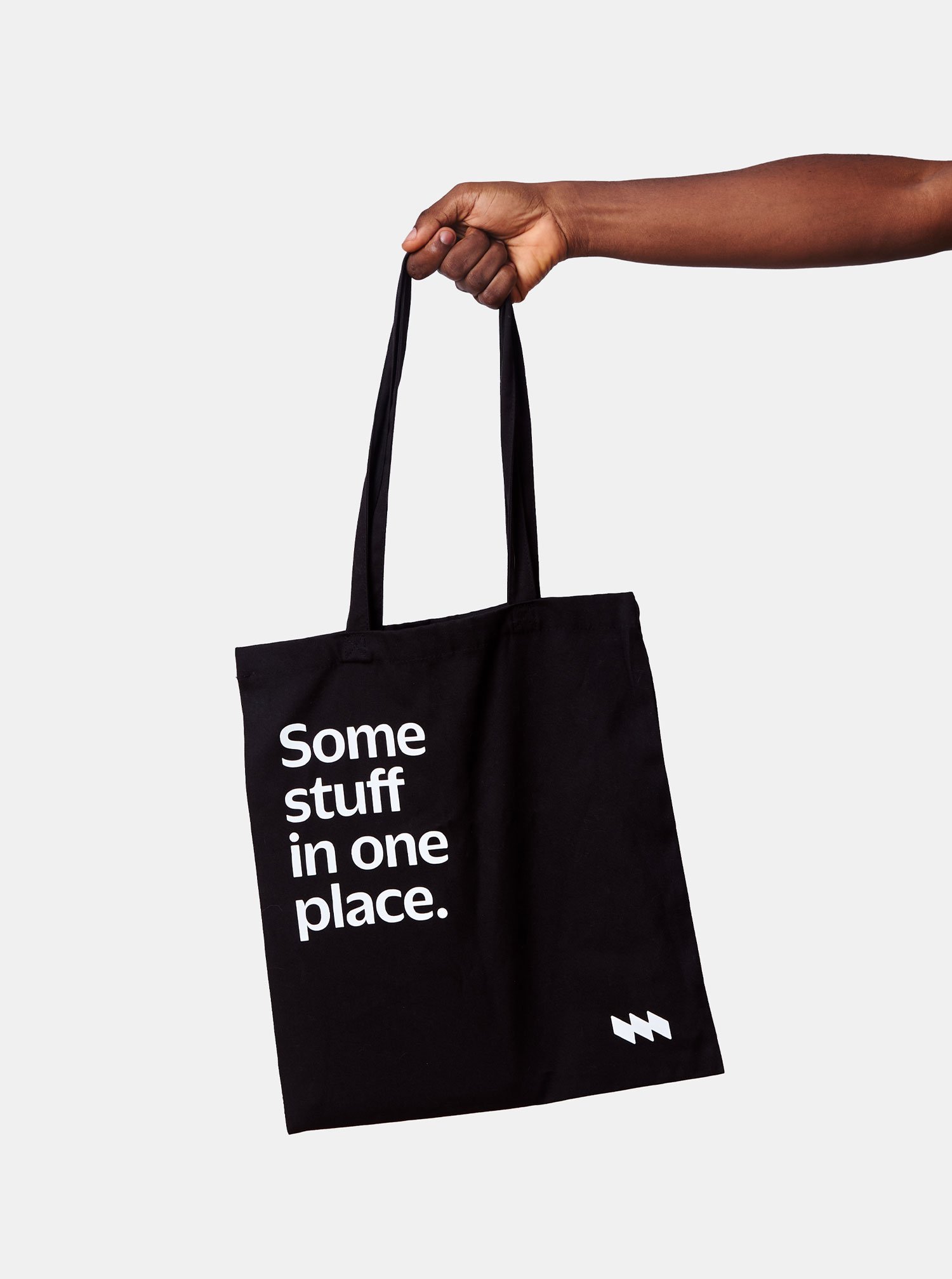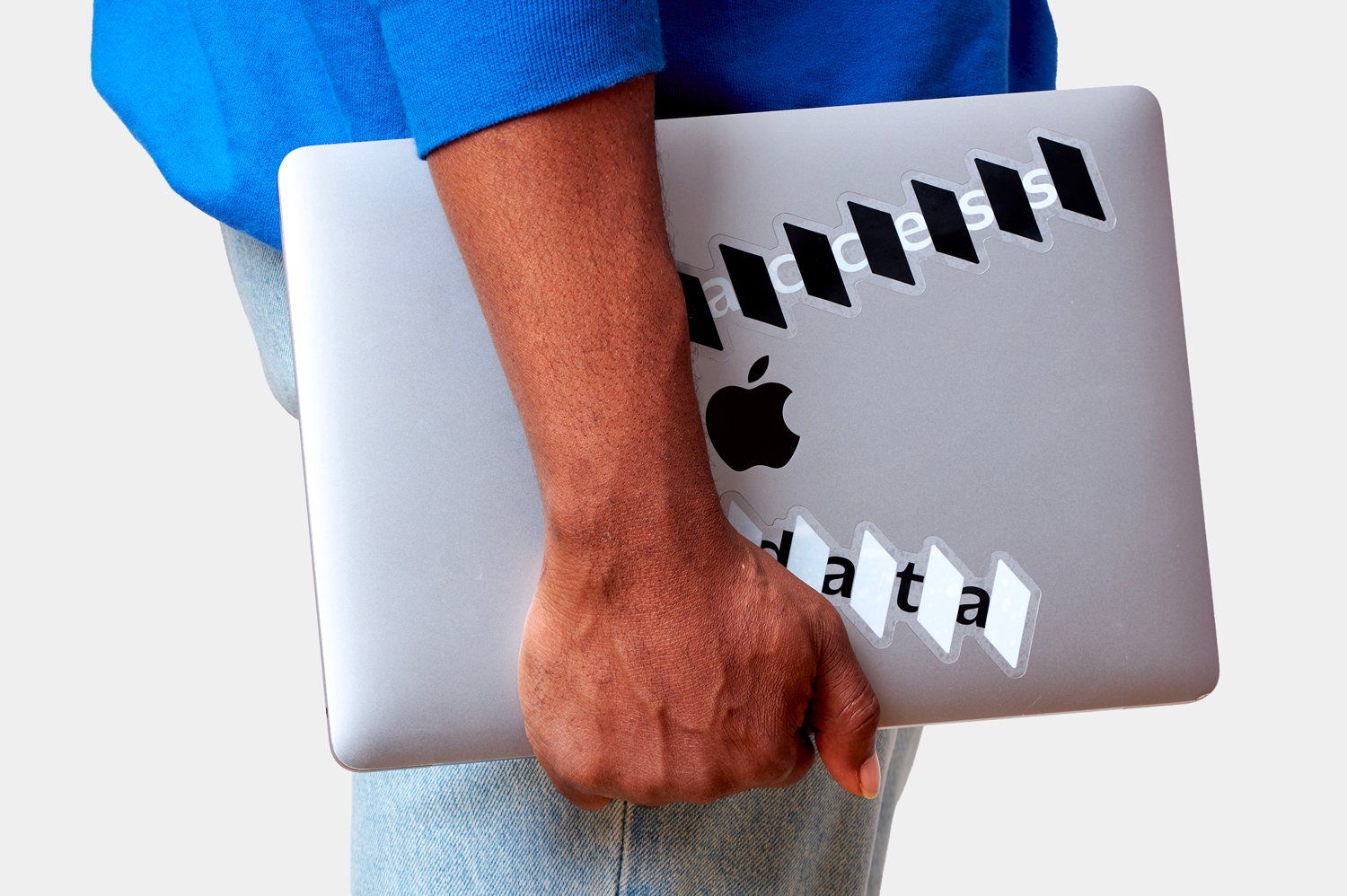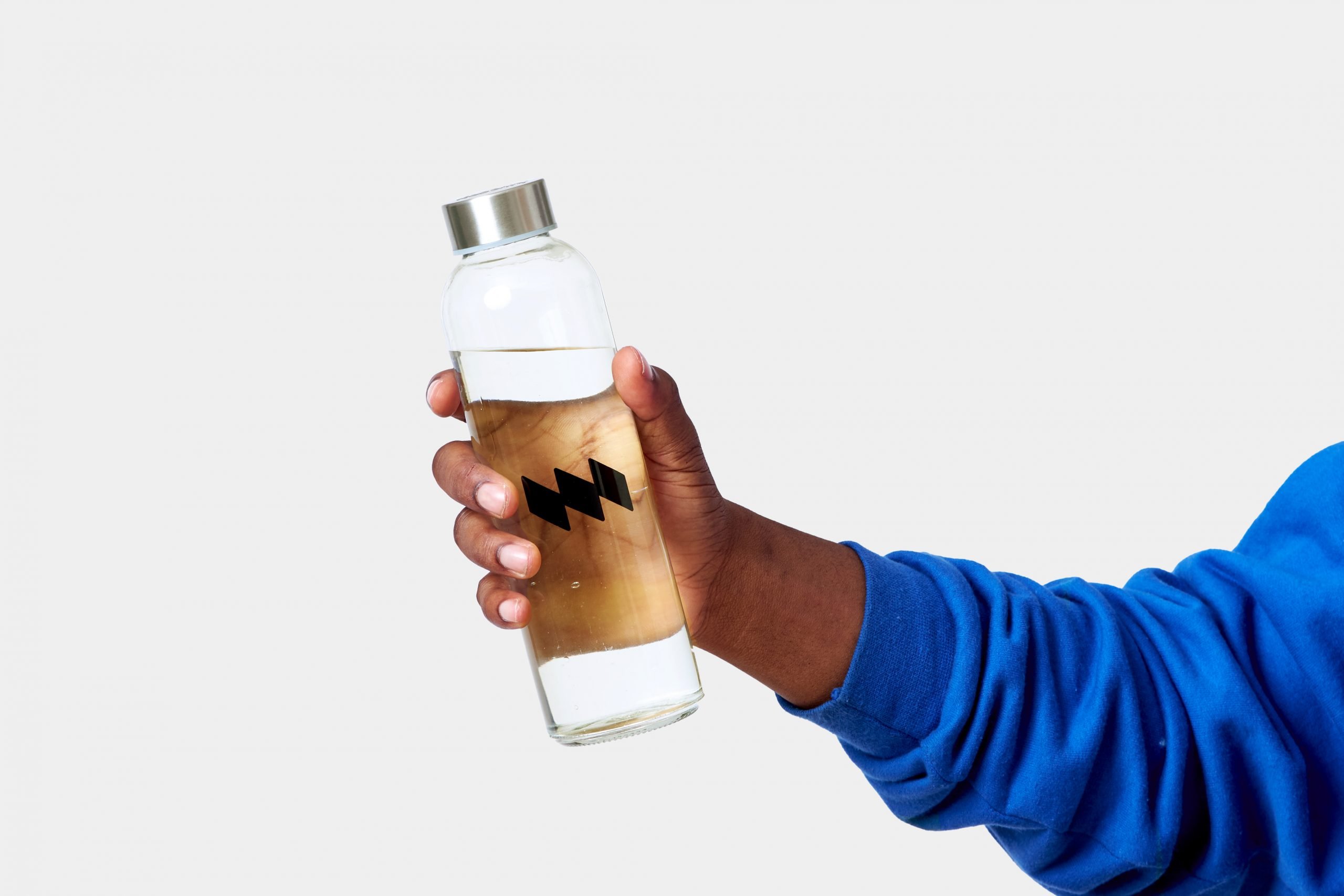 Making your team members feel loved can play a very critical role in a team's performance, and few things can do a better job of this than merch. This is why Wii are intentional about creating merch that people actually like. 
The end result of this project was nothing short of powerful; bringing smiles to the faces of all the members of the Mono team.
Merch as a Solution - Employee Satisfaction
Engineering happiness amongst your employees is important in building a successful work environment. Want to make your employees happy and satisfied? Visit wiicreate.com